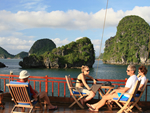 Halong Bay is one of Vietnam's top attractions – The name "Halong " translates as 'where the dragon descends into the sea'. You will experience the unforgettable view of blue water intermingled with over two thousand limestone islets…
Halong Bay is made up of 1,969 islands of various sizes, 989 of which have been given names. There are two kinds of islands, limestone and schist, which are concentrated in two main zones: the southeast belonging to Bai Tu Long Bay, and the southwest belonging to Halong Bay. This densely concentrated zone of stone islands, world famous for its spectacular scenery of grottoes and caves, forms the central zone of Halong Bay, which has been named a UNESCO World Heritage Site.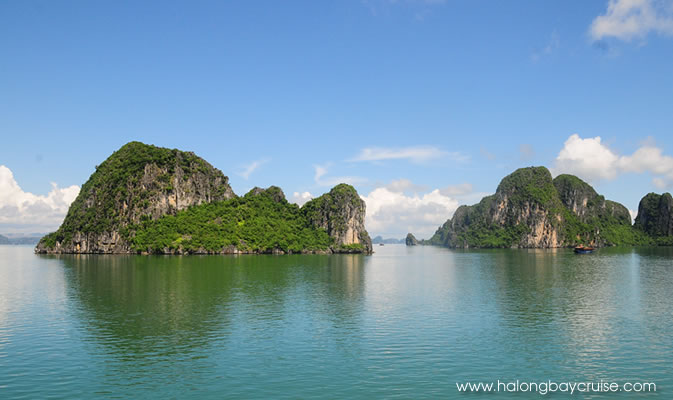 Viewed from above, Halong Bay resembles a geographic work of art. While exploring the bay, you feel lost in a legendary world of stone islands. There is Man's Head Island, which resembles a man standing and looking towards the mainland. Dragon Island looks like a dragon hovering above the turquoise water. La Vong Island resembles an old man fishing. There are also the islands of the Sail, the Pair of Roosters, and the Incense Burner, which all astonishingly resemble their namesakes. The forms of the islands change depending o­n the angle of the light and from where the islands are viewed. At the core of the islands, there are wonderful caves and grottoes, such as Thien Cung Heavenly Residence Grotto, Dau Go Driftwood Grotto, Sung Sot Surprise Grotto, and Tam Cung Three Palace Grotto.

It is also a region of highly-concentrated biological diversity with many ecosystems of salt water-flooded forests, coral reefs, and tropical forests featuring thousands of species of animal and plant life.

The 18th meeting of the Committee of the World Heritages of UNESCO in Thailand o­n December 17th, 1994, officially recognized Halong Bay as a natural heritage site of worldwide importance.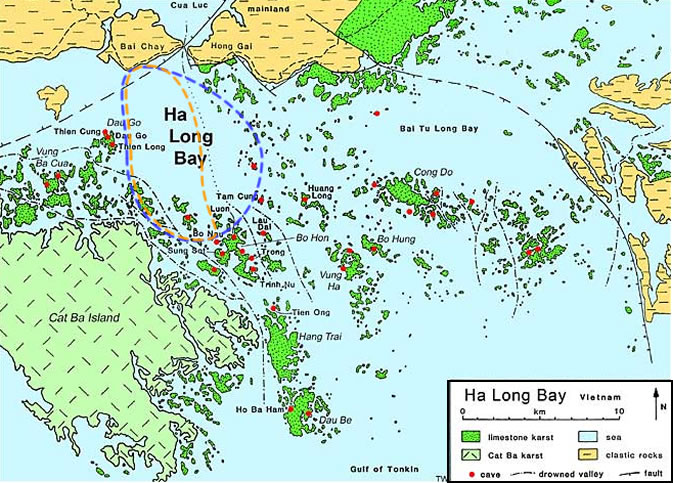 Belows is cruise route of 2 days and 1night ----------Program & 3 days and 2 nights ------------- Program:
Transfer: Hanoi - Halong Bay= About 180km - About 3.5 hours drive.
The road condition is pretty good but there is limit speed. On the freeway the limit speed is 80km/hour but the part passing community or the town the limit speed goes down to 35km/ hour. Some of you may be disappointed with this slow speed. Sometimes you may see couple car runs fast but that is very few which belong to government people or those who take this road every day and probably has paid the monthly fee to traffic police
Any question, please contact our Hanoi office and we will reply you immediately.


Halong Bay Cruise
Address: Suite 707, Thang Long Bld 115 Le Duan St, Hanoi, Vietnam
Tel: +84 4.3942.9444, +84 4. 39412243 - Fax: +84 4.3942.9442
Email:This email address is being protected from spambots. You need JavaScript enabled to view it.

Contact person:
MS. Hanh Nguyen
Cell phone: +84 915 065 365


More Photos of Ha Long Bay: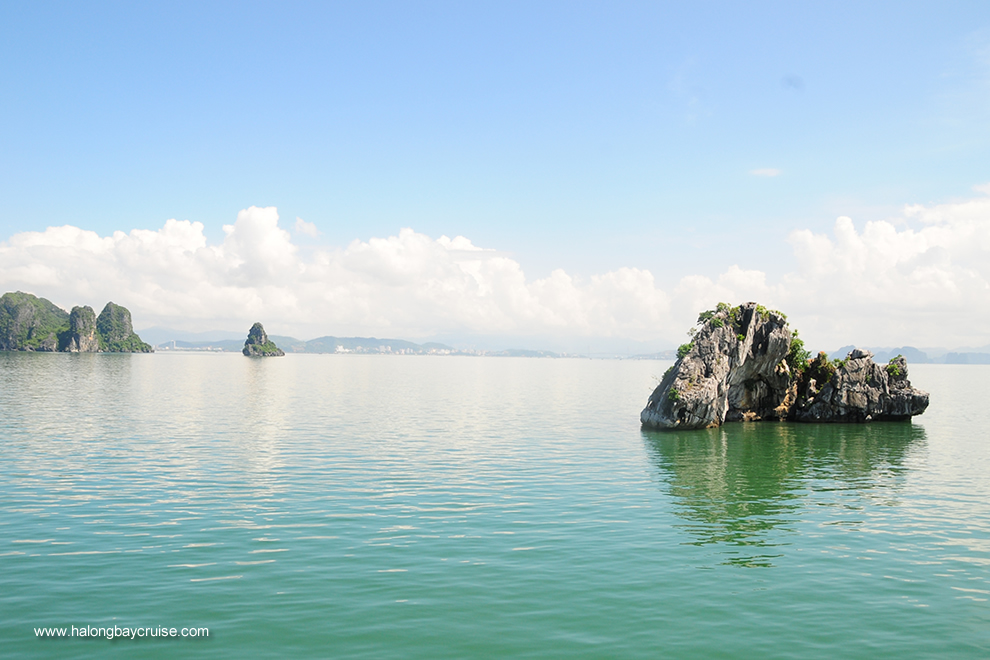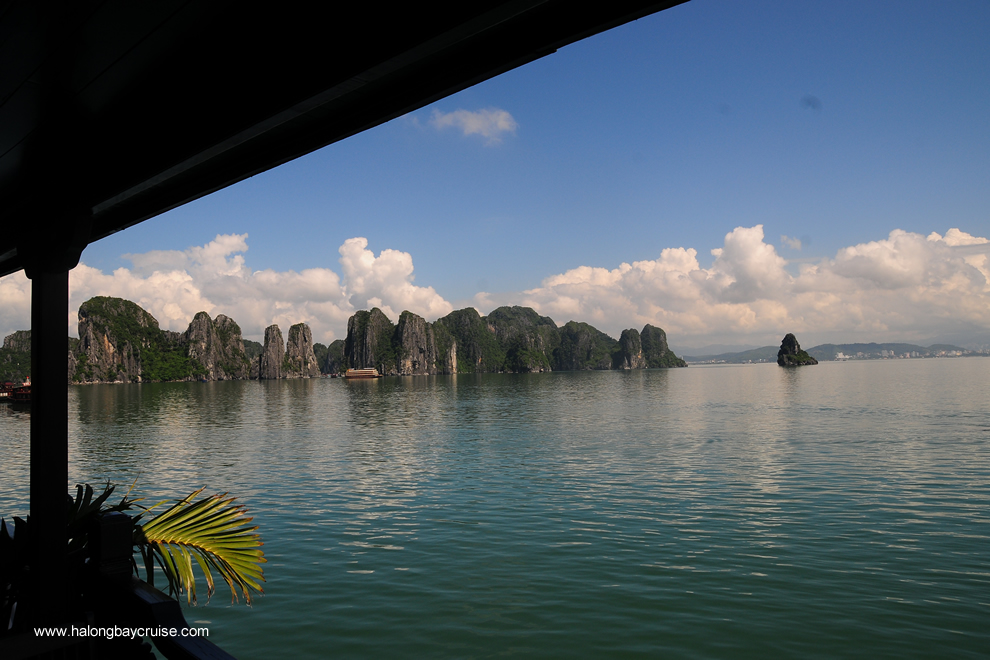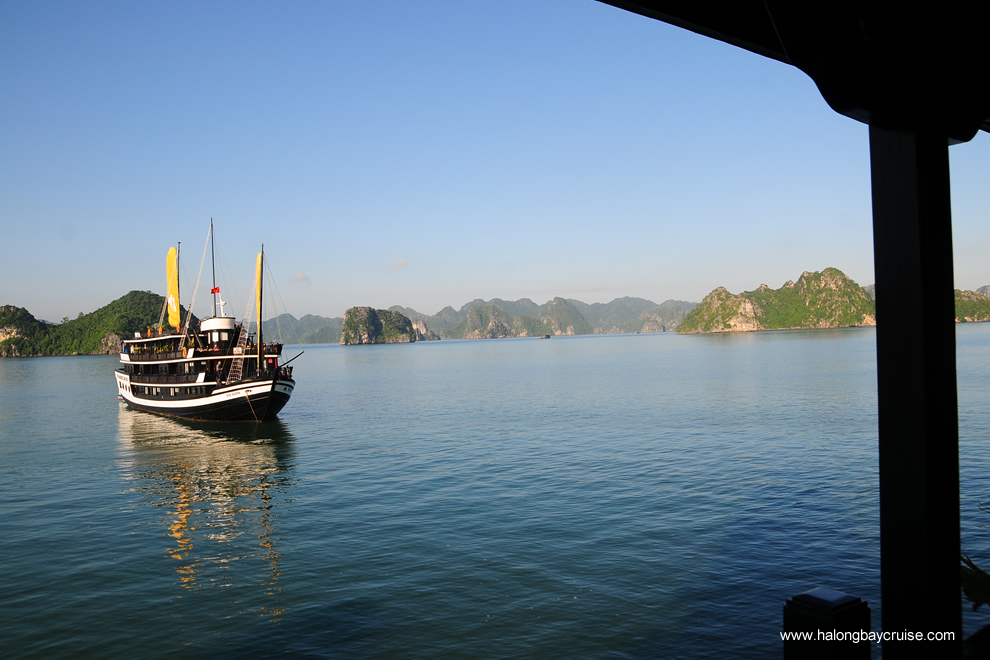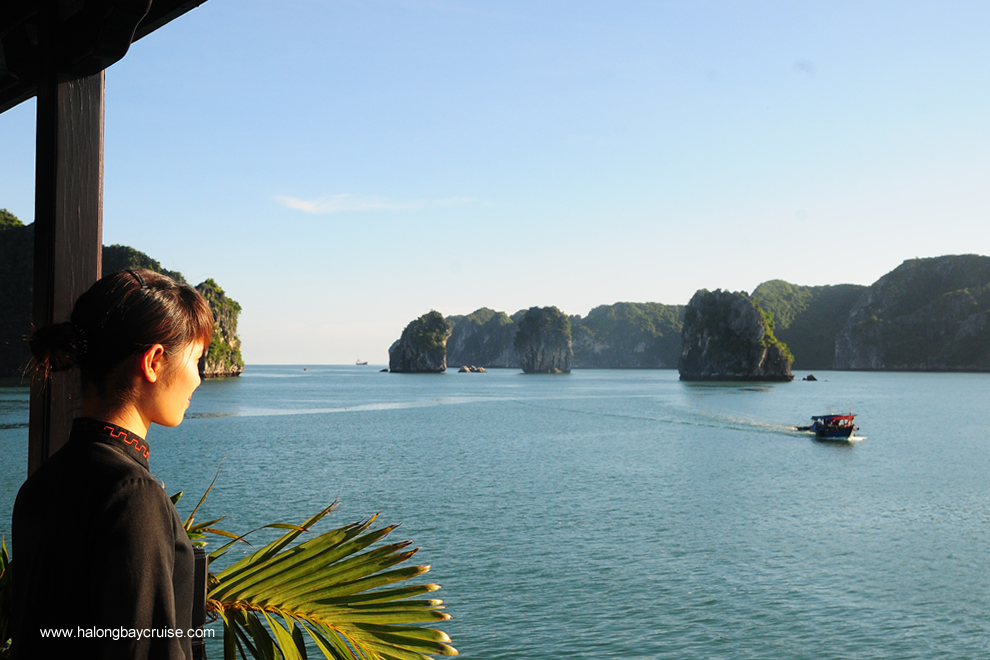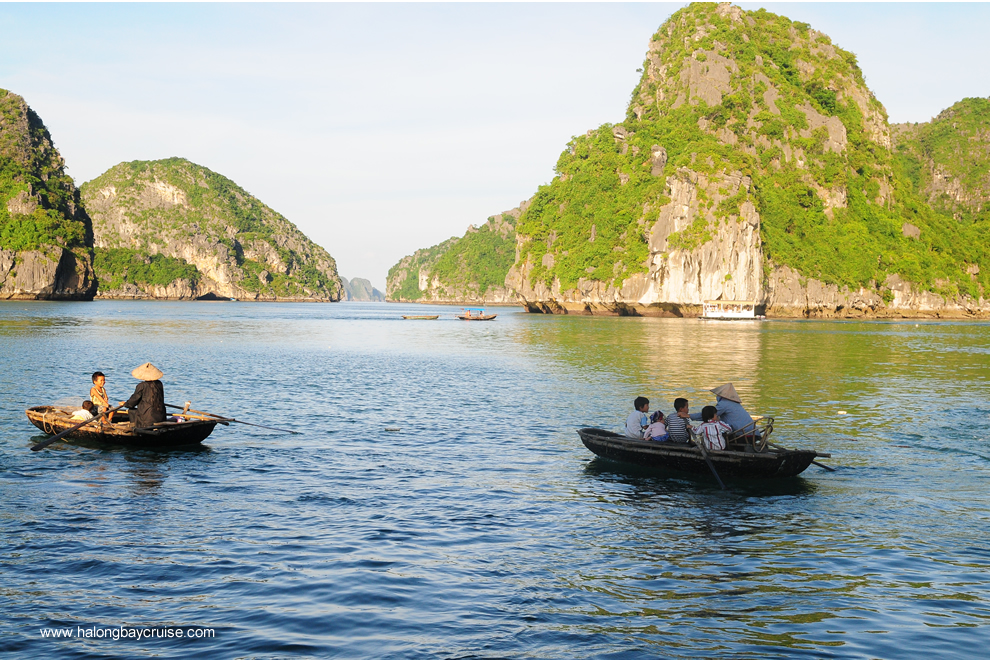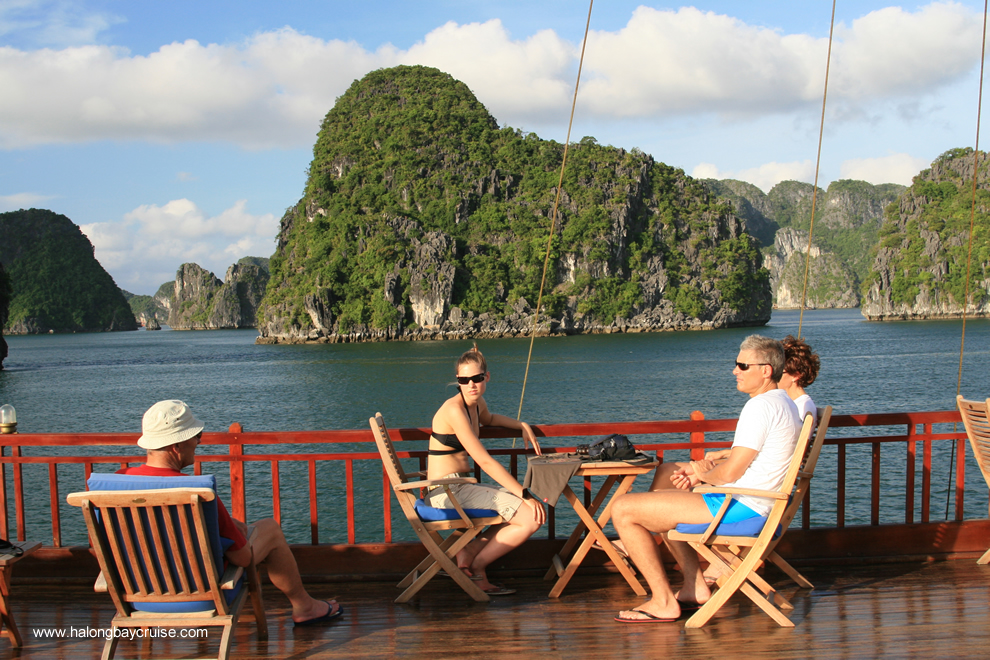 Other Country Guides